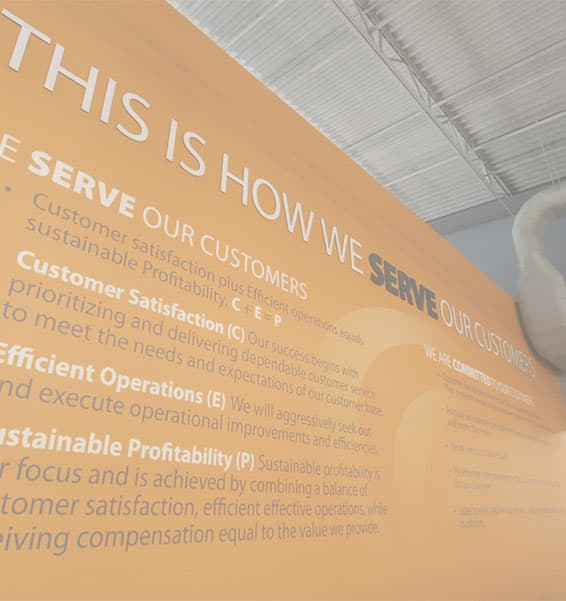 At WOW Logistics®,
creatively addressing your supply chain needs

is at the center of everything we do

Climate-controlled warehousing, transportation management, commodity purchasing, build-to-lease, and contract operations are only the beginning of our effort to fulfill our commitment to you. We pride ourselves on providing a combination of these services to deliver integrated supply chain solutions that drive efficiency within your operation.

Our in-house logistics experts, commitment to standard operating procedures, and unparalleled food safety knowledge put the protection of your products first, while value-added services and technology systems allow us to further streamline your supply chain. While each of our individual roles at WOW Logistics is unique, you'll find that everyone works in the customer service business.

Our Services
Our core company philosophies


are the building blocks to success

Join a panel of WOW Logistics' leadership as they deep dive into the company. After delving into company background, they will discuss the company's services, culture, and values. Our success is fueled by talented people who embody WOW's core philosophy of doing right by our customers.