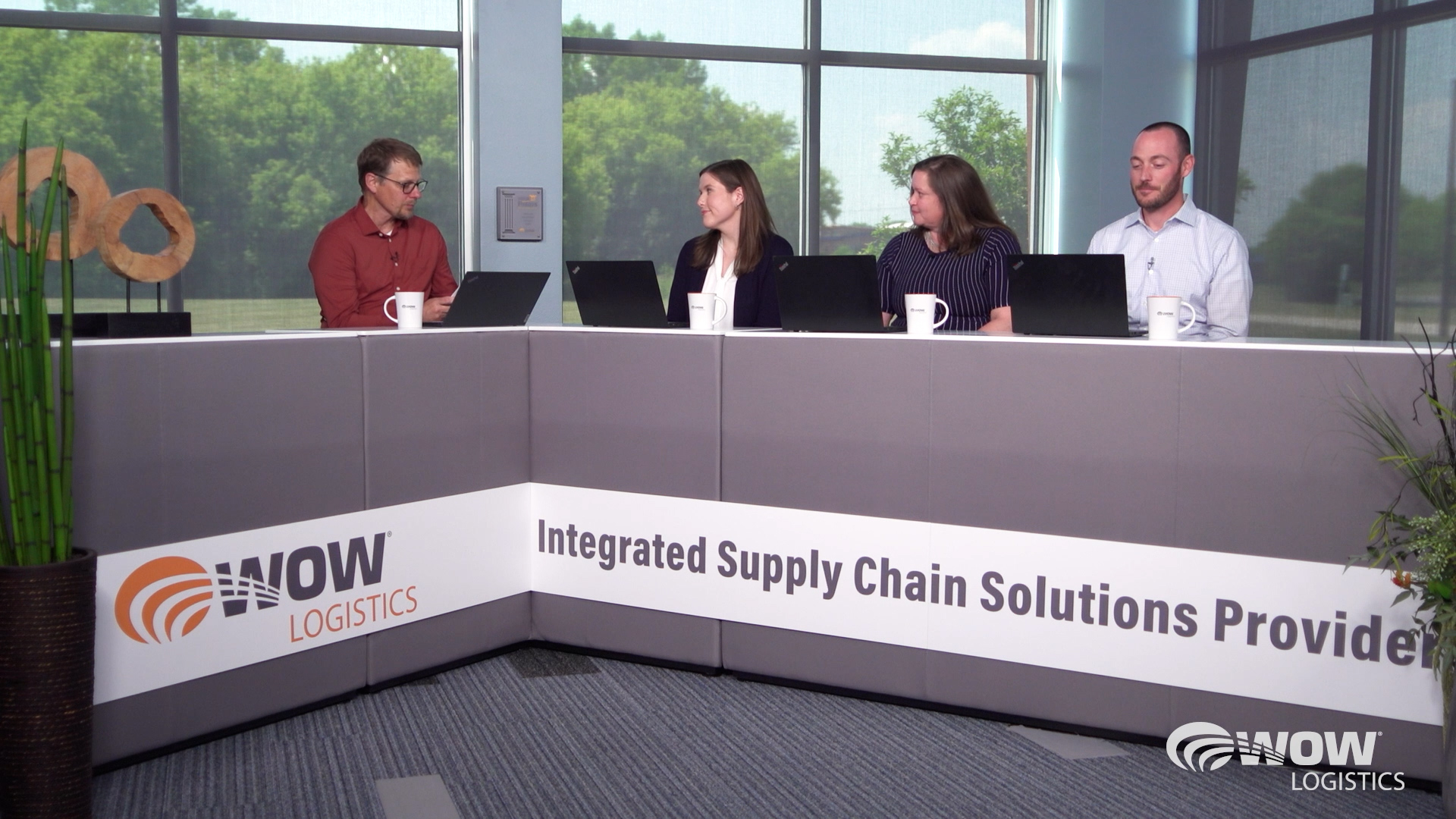 A true transportation partner


does more than just arrange loads

Transportation management can be costly. Among supply chain expenses, transportation ranks at the top—accounting for five times that of storage. Additionally, managing transportation in-house strains staff and resources due to the complex and time-intensive tasks required, such as:
Identifying and mitigating liability exposure
Securing competitive pricing and consistent coverage
Monitoring carrier compliance
Providing 24-hour availability
WOW Logistics® can help reduce the costs and risks associated with transportation. We are a non-asset transportation broker delivering transportation solutions focused on market intelligence, competitive costs, customer service, and carrier regulatory compliance.
WOW's Solution
Get a Truckload Rate Quote

An experienced and dependable transportation broker
WOW Logistics' approach to brokering starts with our partnerships with small to mid-size, reliable carriers. These long-term carrier partners handle 99.5% of WOW's shipments, providing consistent service and contracted pricing for our customers.
To qualify, carriers must meet WOW Logistics' strict service, safety, and liability insurance requirements. Furthermore, when it comes to food safety, we draw from our expertise in food-grade warehousing, applying the same heightened standards to our carriers.
WOW Logistics' wide network of carriers enables us to serve not only intrastate Wisconsin loads but also the contiguous United States. In addition, we provide a wide variety of modes and specialized equipment to meet our customer's unique needs, including:
Full Truckload
Less Than Truckload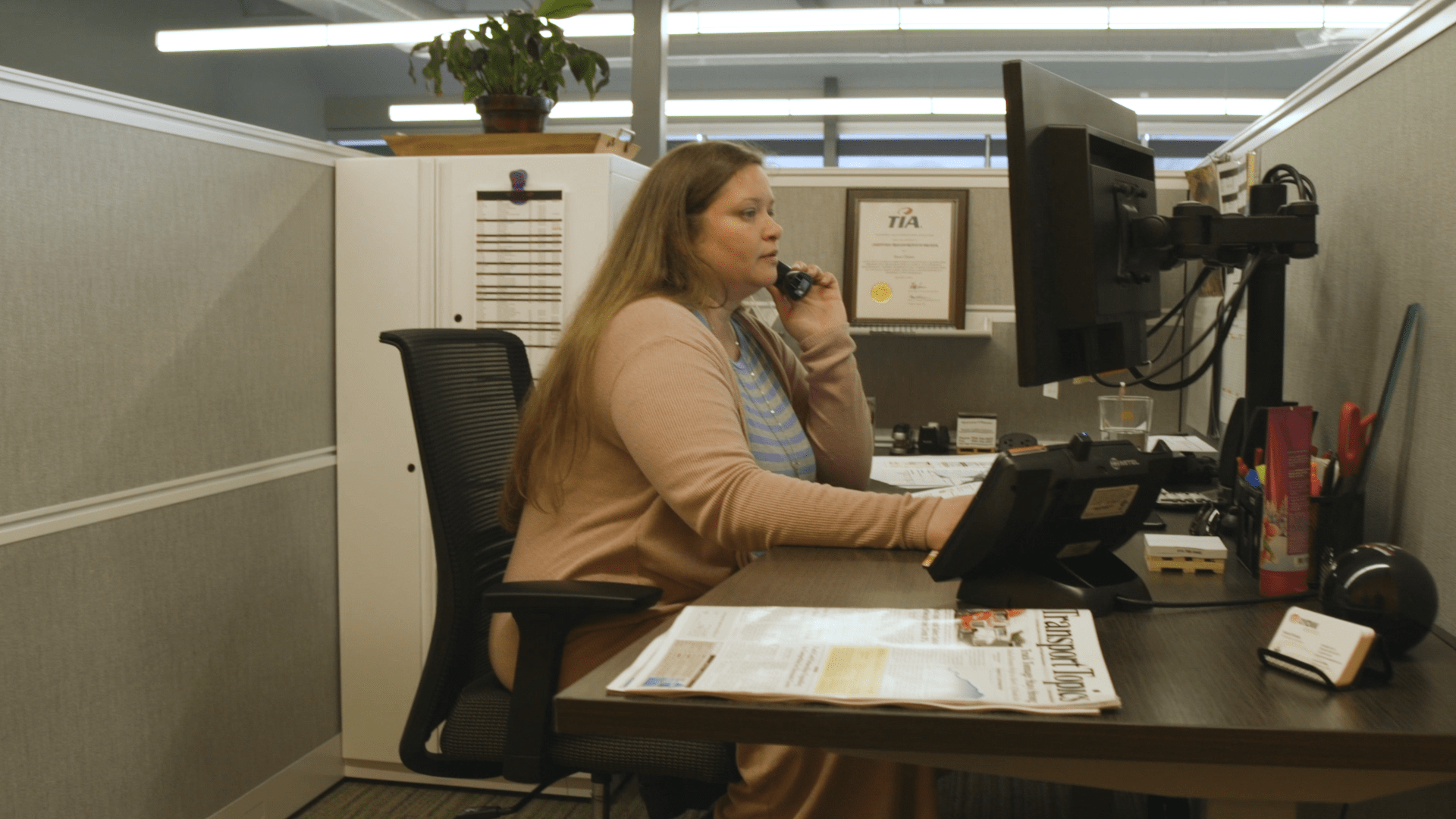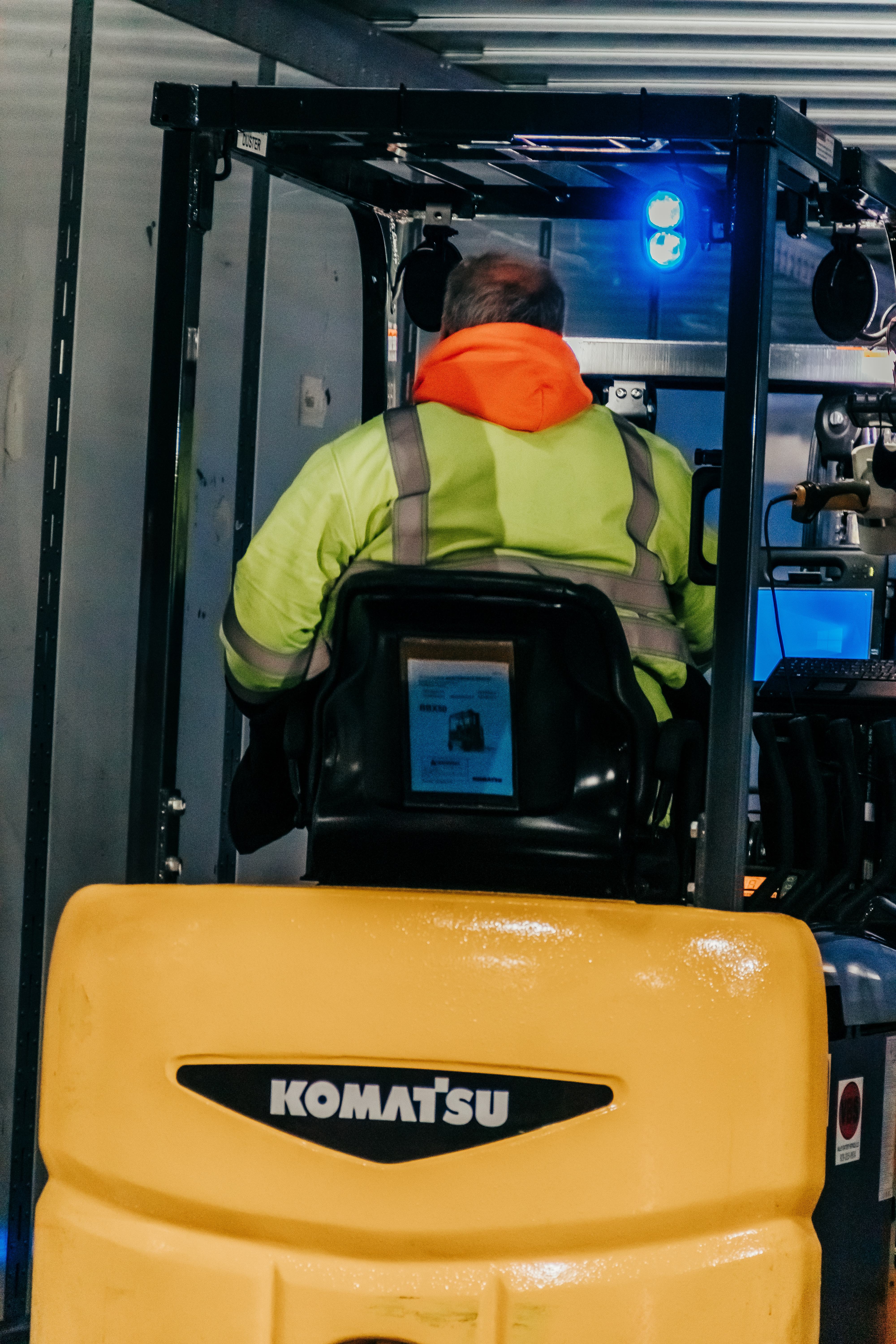 Full-service Managed Transportation Solutions
Running an in-house transportation department requires specialized staff with a thorough knowledge of shipping laws and regulations. This is expensive, time-consuming, and can open the door to unnecessary risk.
WOW Logistics' managed transportation service is an entirely outsourced solution that minimizes risk, reduces cost, and eliminates the need for costly in-house transportation management.
With more than 100 years of combined industry experience, our team of Transportation Intermediaries Association Certified Transportation Brokers acts as your transportation department, managing everything from carrier procurement to billing. Likewise, our in-depth knowledge of market data, pricing negotiation, and risk mitigation means you can focus on your core competencies while we handle all your transportation needs.
In addition, customers benefit from our best-in-class transportation management system (TMS). We leverage this TMS to streamline data and manage our customer's transportation business with greater control and visibility. This results in more accurate information about lane and volume requirements for easier sourcing decisions.
WOW Logistics understands not everything happens during business hours. For that reason, the same experienced team of brokers you work with during business hours is available and ready to resolve any issues that arise, 24 hours a day.
Whether you need a transportation broker or our fully outsourced managed transportation solution, our commitment to quality and customer service makes us the right partner to fulfill your transportation needs.
DISCLAIMER: WOW Logistics is not a carrier or freight forwarder and will not be held liable for loss, damage or delay in the transportation of freight.