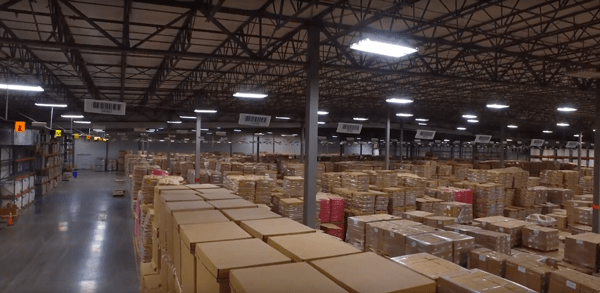 Maximize your storage efficiency


with 3PL warehousing

Managing a warehouse is anything but simple. The task requires high fixed costs from initial expenses, such as buildings, material handling equipment (MHE), racking, etc., and complex technology needs such as a warehouse management system (WMS) and an electronic data interface (EDI). Expenses are driven even higher with variable costs such as labor, benefits, utilities, and asset maintenance. The challenges don't stop there—running a warehouse without expertise can consume staff responsibilities, drain resources, and compromise inventory.

WOW's Solution Food Safety Standards

What are

3PL warehousing services?
Companies require storage solutions that are flexible, affordable, and efficient. Third-party logistics (3PL) operations are outsourced warehousing solutions which offer the ability to pay for the space you need with the flexibility to adjust as your requirements change. Outsourcing storage enables companies to focus on their core competencies and growth opportunities, rather than managing areas outside of their expertise.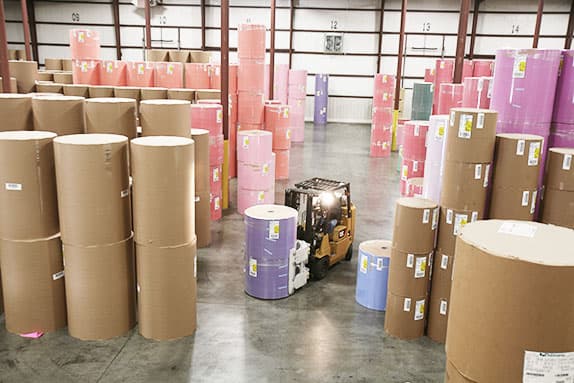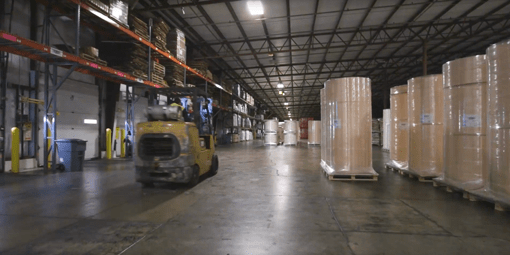 Food-Grade 3PL Warehousing
For companies operating in the food industry, WOW Logistics' food safety standards are unparalleled.
We are the only 3PL in the United States that is ASI audited at the food processor level. Our 3PL infrastructure consistently scores above 97 percent in ASI audits. This level of commitment to food safety is a major differentiator that gives our customers confidence in their supply chain and the protection of their inventory.
The WOW Logistics® Difference
As experts in warehouse operations, WOW Logistics provides 3PL solutions that deliver valuable, efficient, and cost-effective results. Our team of engineers establish key performance indicators (KPIs) to assess facility performance and develop short and long-term strategies to drive efficiencies and reduce costs for our customers. We offer several storage options—from dry, ambient warehousing to cold storage in a range of temperatures. We also provide an online Customer Service Portal, which grants our customers 24/7 access to release orders, view invoices and trailer inspection records, and more.