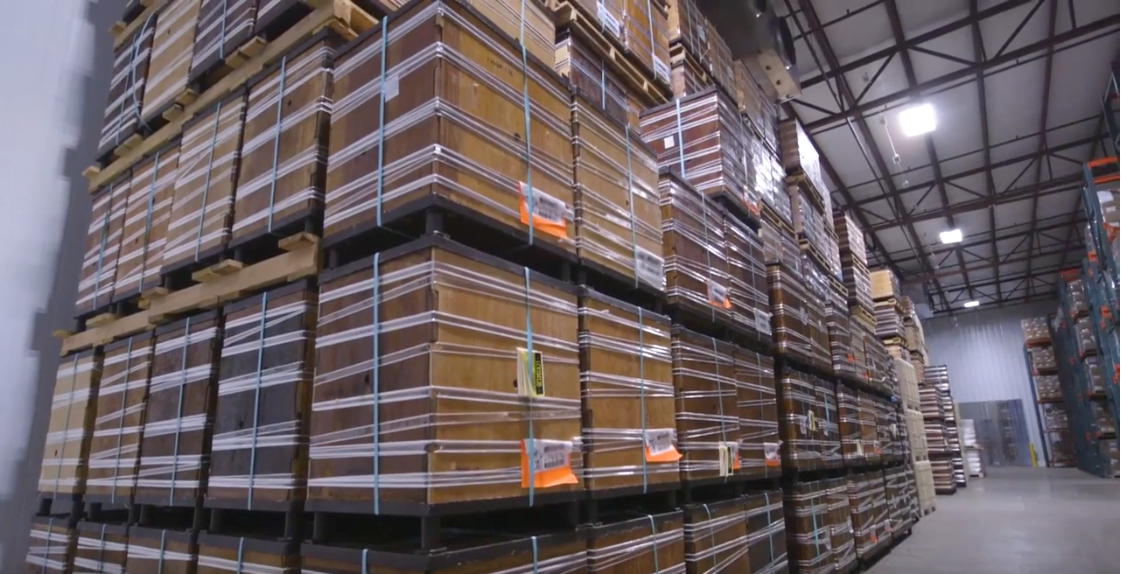 Drive down supply chain expenses


with a contract operation

Operating a distribution center requires the right people, processes, systems, and tools to do the job efficiently. However, investing in these areas is extremely costly and requires a deep understanding of the intricacies of warehouse operations.

Utilizing a shared or third-party logistics (3PL) warehouse is an option. However, in these scenarios, companies are competing for space availability, dock appointments, and material handling personnel. A contract operation instead provides customers with dedicated staff, equipment, space, and technology.

WOW's Solution

Experienced and reliable


warehouse staff

Hiring and managing a quality distribution center team in a tight labor market can be challenging. Employees must be consistently and proactively managed to adhere to best practices, standard operating procedures (SOPs), and safety.

A contract operation relieves companies of this on-going management burden. With WOW Logistics® taking the lead on hiring, training, and managing personnel, warehouses see less employee turnover, improved safety, and better overall performance.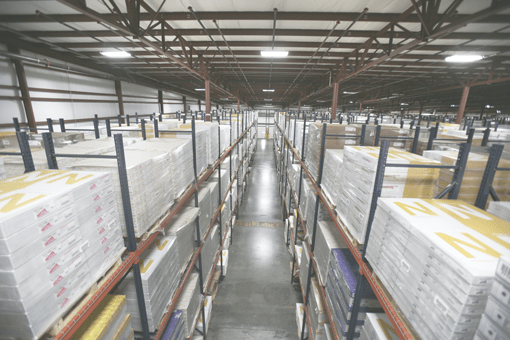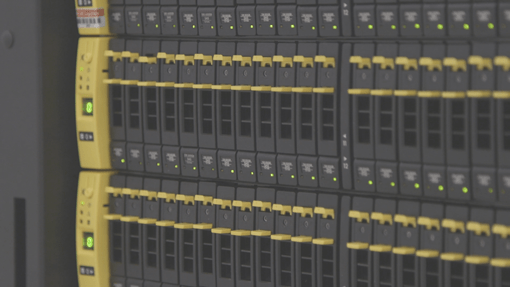 Warehouse technology
While employees and SOPs guide warehouse operations, it is the warehouse management system (WMS) that drives the overall efficiency. However, many manufacturing companies use enterprise resource planning systems that often neglect inventory management functionality and efficiency.
WOW Logistics has heavily invested in a WMS that delivers features and functionality tailored to efficient warehouse operations. The system is configured by our in-house team of software developers to match statements of work (SOW) and automate SOPs. With this technology, we can drive efficiency within an operation.
Warehouse equipment and tools
There are significant upfront costs associated with material handling equipment (MHE), racking, radio frequency (RF) guns, computer networking, and other tools needed to run an efficient warehouse.
WOW Logistics' operations and engineering resources drive out unnecessary equipment expenses by analyzing product flow. Additionally, we assume the burden of the initial capital investment in equipment and can amortize the expenditure over a longer period.
Choosing WOW Logistics as a contract operations partner provides dedicated personnel, technology resources, and equipment which reduce supply chain expenses and drive efficiency within your operation.