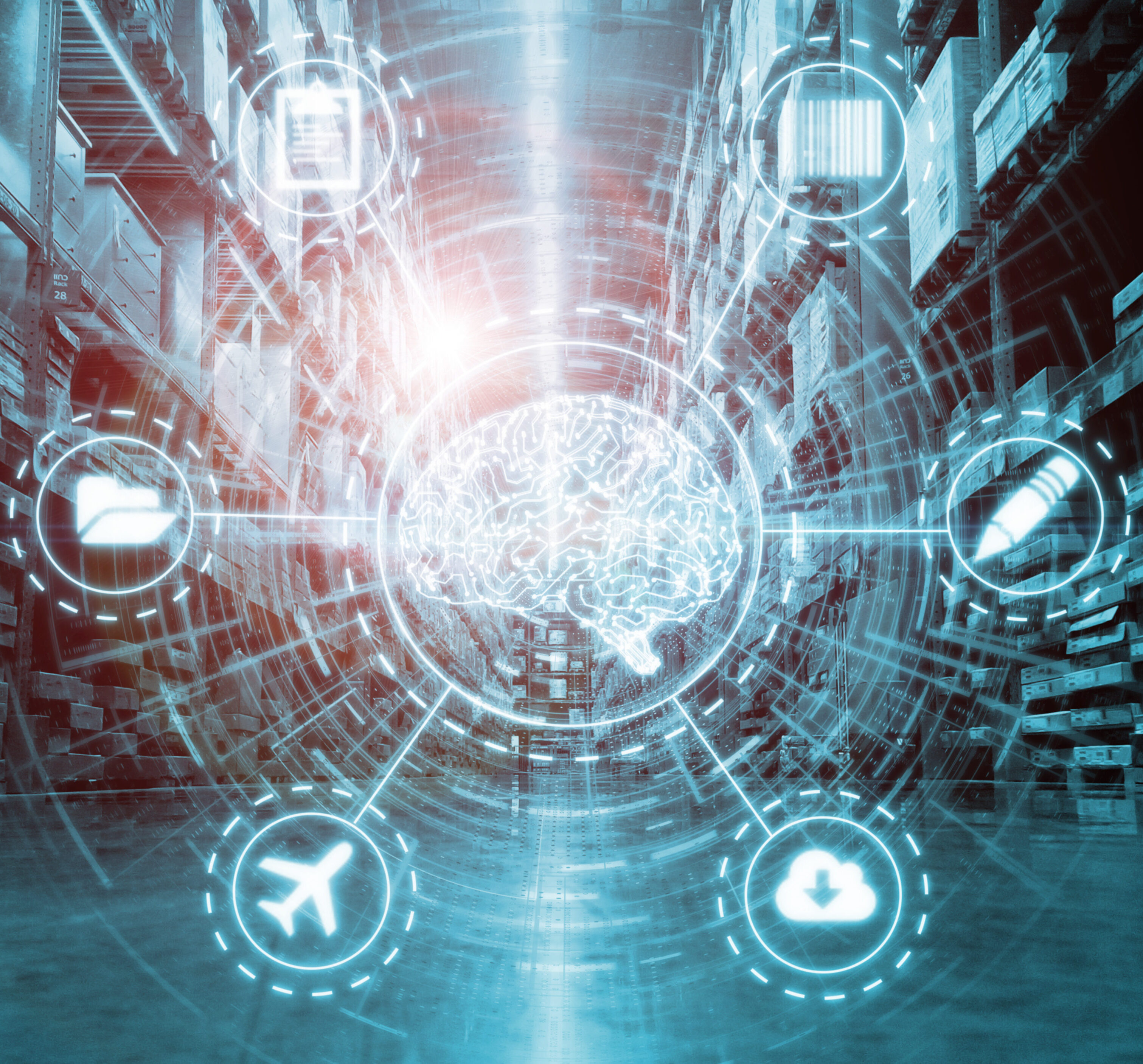 All-Inclusive Software Suite
Most warehouse management systems (WMS) are designed and supported by people that understand the basics of managing inventory transactions but do not fully comprehend the intricate details of what it really takes to run a warehouse. This lack of practical knowledge results in systems with standard functionality requiring expensive customizations to fit user requirements, as well as frustrations with technical support and system integrations.
WOW Logistics' suite of software, which includes our WMS and warehouse execution system (WES), is built and supported by a top-tier team of supply chain experts. Warehouse management is the foundation of our business, and we have built a system that consolidates the functionality of many business management software into one comprehensive solution for our clients. Our customers benefit from the following:
Consolidation of multiple systems into one
Efficient and risk-aware system implementation
User-friendly administration panel for simple configurations
A team of EDI experts for seamless system integrations across systems and locations
Modern, scalable development platform
WOW's Solution
Warehouse Management System
Often, distribution centers struggle to create and enforce efficient receiving, picking, and shipping processes. Additionally, inventory is often disorganized, inaccurately tracked, and stored inefficiently. These issues can lead to order delays, increased labor expenses, underutilized warehouse space, and safety concerns.
WOW Logistics' WMS is designed to eliminate these common problems and goes beyond the functionality of a typical system.
Integrate trailer inspections and guided put away processes into a single, consistent operator workflow
Prioritize operators' work to guide them through the most efficient travel path and picking sequence
Integrate ERPs via EDI to streamline the order process and share data in real time
Track transaction times to analyze your "cost to serve" by item or end customer

Drive put away and inventory management processes to keep product in an optimal location
Streamline replenishment process keeping fast-moving item locations full to improve picking speed
Control, manage, and inspect process adherence to ensure accurate execution
Validate inventory numbers via automated cycle counting and spot checks
Verify inventory data such as volumes, locations, and movement
Warehouse Execution System
A lack of standard operating procedures (SOPs), safety and damage tracking, and efficient systems to manage resources leads to unnecessary expenses and liability within a distribution center. WOW Logistics developed our WES system to address these issues holistically.
Simplify training and create consistency across all employees and facilities
Access an expansive library of existing SOPs based on WOW's WMS and DC optimization experience

Save time and money through automated processes that prioritize work and dynamically assign operators to the most important tasks
Track activity and measure operator downtime to efficiently scale labor and material handling equipment use

Incident management system provides universal visibility to incidents, root causes, and costs
Integrated KPIs and built-in root cause analysis reduces risk through targeted improvements

Document records of facility inspections, pest control, housekeeping, and corrective action logs
Integrated material handling equipment (MHE) safety inspections and automated preventative maintenance scheduling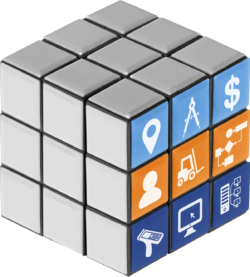 WOW's Technology Solutions might be just one piece of your supply chain puzzle. We offer a solution set that strategically integrates our Technology Solutions with our Build-to-Lease program and Contract Operations service to drive efficiency throughout your network.
Integrated Solution Set