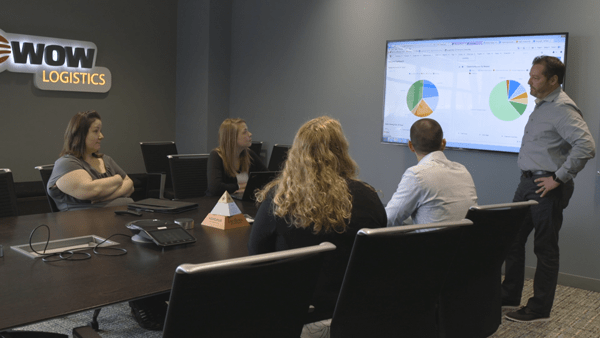 Join our team!

WOW Logistics is one of the fastest-growing supply chain companies in the U.S.—largely due to our dedicated employees, who are committed to their roles as individuals and as members of a truly dynamic team.
Being an employee at WOW Logistics means embracing our values, which can be found in our Little Orange Book. These values are the building blocks of our culture. We hire people because we believe that they will embrace and enhance our values, and we promote people when they exceed them.
Do you think you have what it takes?
Check out our industry-leading employee benefits.
We have career opportunities for you!