Build-to-Lease
Efficient warehouse design and location provide a strong foundation for your supply chain. However, companies often do not have the expertise to adequately engineer a new facility in the right location to fit their specific building and product requirements, or the capital to invest in infrastructure.
... Read More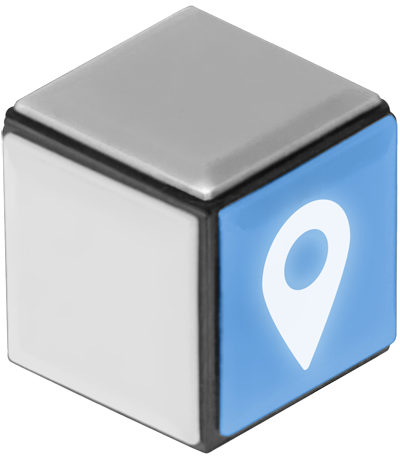 Location
Site selection is one of the most critical moves of solving your supply chain efficiency problems. Between municipal requirements and excavation fees, site costs can vary drastically. Additionally, development agreements associated with municipal and state incentive programs must be managed.
WOW Logistics' Real Estate Development group oversees the entire site selection process using a 48-point analytical tool, and engineering resources, to perform a network analysis. This process strategically identifies the most efficient location for your facility. We also engage with local and state government agencies to create a competitive bidding process between municipalities to secure significant incentive agreements for our customers.
When it is time to build, we engage our construction partners from across the country in a competitive RFP process. Our partners are experts in building ambient, refrigerated, and light manufacturing warehouses. WOW Logistics provides quality facilities in the right location and at the best value for our customers.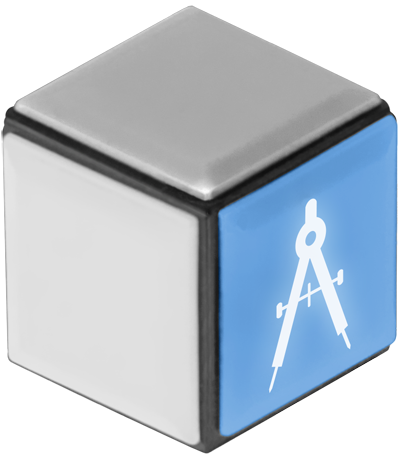 Engineering
WOW Logistics' warehouse design process starts with an in-depth needs analysis performed by our build-to-lease team. This allows us to assess a customer's existing facilities and operations. It identifies inventory data, product flow, storage requirements, racking, and material handling equipment (MHE) needs. From there, our team designs a warehouse engineered to function at peak efficiency based on the customer's unique requirements.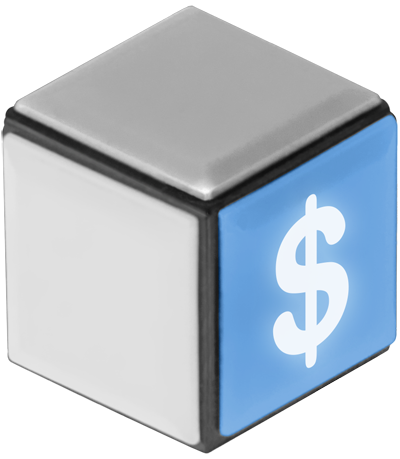 Financing
Cost is often the biggest obstacle preventing you from finding solutions for your supply chain challenges. Companies often choose to lease warehouse space allowing them to allocate capital spending toward initiatives more closely aligned with their core competencies.
WOW Logistics provides 100% infrastructure financing to companies who need to expand their warehouse space and are willing to lease storage facilities on a long-term basis. Our build-to-lease program takes the stress out of capital building projects and offers companies a far more cost-effective solution.