Contract Operations
Expert facility management is critical for cracking the code of your supply chain. WOW Logistics' Contract Operations service is managed by the Project Planning and Implementation Team and draws from years of experience to implement the right resources for efficient operations.
Project Planning and Implementation Team
The mission of WOW's Project Planning and Implementation Team is to deliver advanced supply chain solutions in three focus areas:
Project budgeting and pricing
Advanced project planning
Implementation go-live
The department addresses pain points within a network through a team of experts dedicated to planning, executing, and managing contract operations. The team conducts an analysis to determine the full scope of work to be performed at the facility and costs associated with each. From there, a comprehensive budget, accurate project scope, and multiple touchpoints are put in place to ensure each project has the resources it needs from predesign to steady-state.
... Read More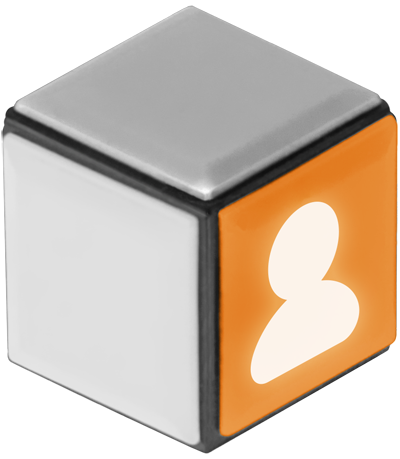 Personnel
Hiring and managing a quality distribution center team in a tight labor market can be challenging. To do so, employees must be consistently and proactively managed to adhere to best practices, standard operating procedures (SOPs), and safety.
Contract warehousing relieves companies of this ongoing management burden. With WOW's Project Planning and Implementation Team taking the lead on hiring, training, and managing personnel, warehouses see less employee turnover, improved safety, and stronger overall performance. Likewise, the team employs effective labor-management practices to ensure the right resources are on staff to complete work efficiently.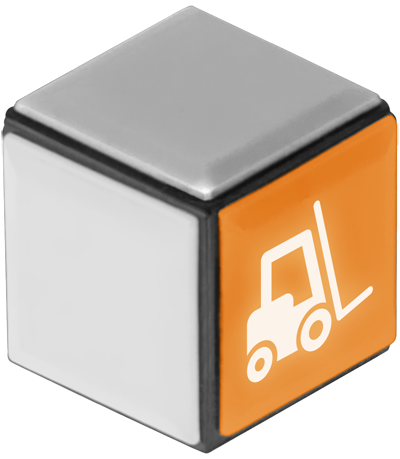 Equipment and Tools
There are significant upfront costs associated with material handling equipment (MHE), racking, radio frequency (RF) guns, computer networking, and other tools needed to run an efficient warehouse.
Solving a Rubik's Cube is nearly impossible without a plan guiding you to success. Likewise, WOW Logistics' Project Planning and Implementation operations and engineering resources develop solutions to drive out unnecessary contract warehousing equipment expenses by analyzing product flow, labor productivity, and flexibility to accommodate potential business changes. Additionally, we assume the burden of initial capital investment in equipment and amortize the expenditure over a longer period.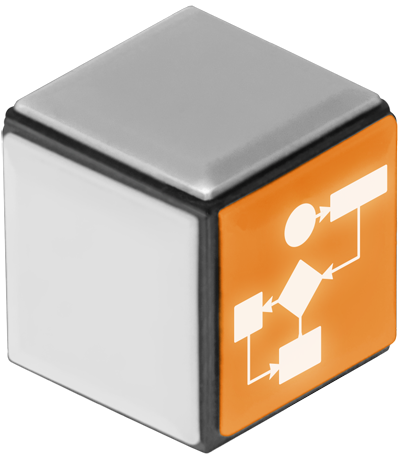 Processes
WOW Logistics leverages more than 40 years of operations expertise to create processes and procedures to guide employees through the most efficient workflow and drive consistency throughout your supply chain. In addition to this extensive library of proven SOPs, our Project Planning and Implementation Team utilizes safety protocols and training programs to manage procedures and address unsafe behaviors at the cause to create a culture focused on safety.
These processes and protocols are validated and automated within our warehouse management system (WMS). Our in-house software developers configure the system to match statements of work (SOW), automate SOPs, and meet specialized customer needs. A dashboard of key performance indicators (KPIs) and push notifications enables real-time operational decisions and improvements, streamlining your facility and completing this layer of the puzzle.